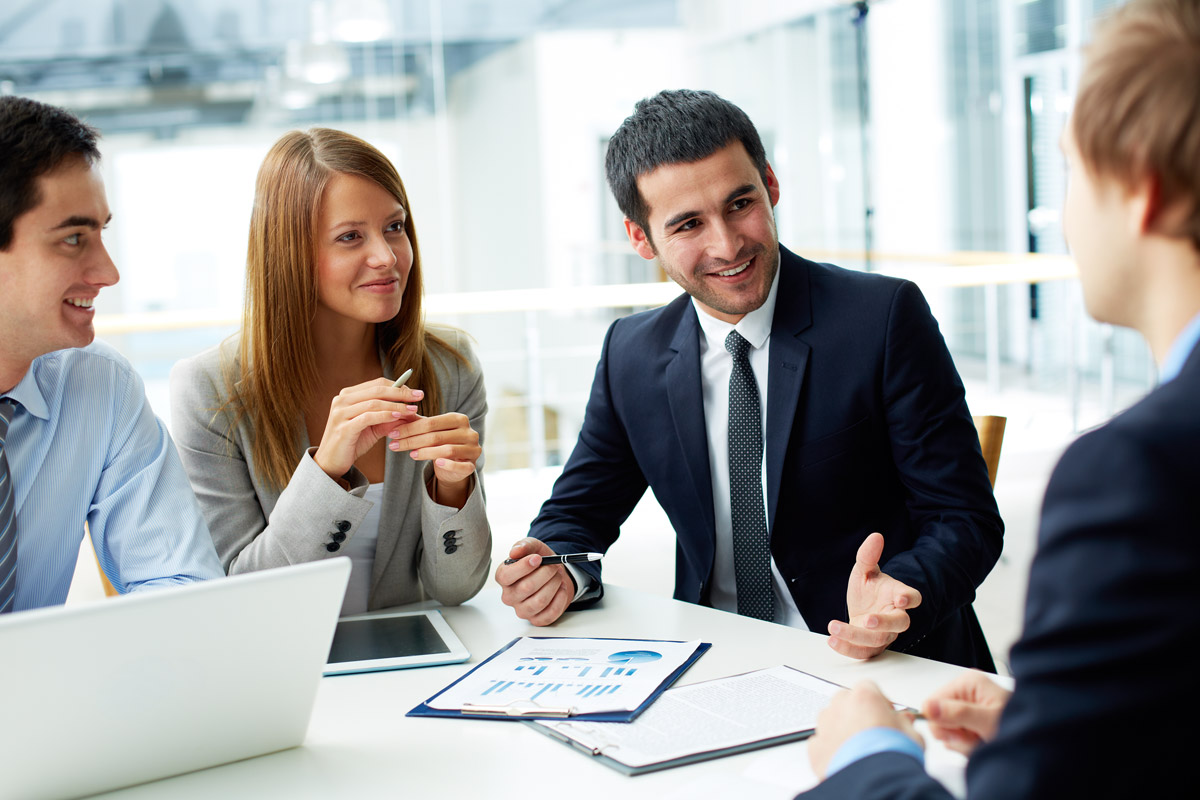 Supporting Organisational Change & Personal Transition
Career Decisions Ireland, an award winning firm which specialises in Outplacement/Career Transition and Organisational Change. Over the past 25 years we have established an unrivalled reputation as Ireland's leading provider of Change Management, Outplacement/Career Transition, Executive Outplacement and Career Management Programmes.
We have delivered our customised programmes to thousands of people in organisations across a diverse range of sectors including Public Sector, Financial Services, Retail, FMCG, Technology, Manufacturing, Hospitality, Pharmaceutical and Bio-Medical.
At Career Decisions, we know that successful change initiatives focus on both the change process and the people affected by the change. We partner with organisations to deliver Organisational Transformation Programmes which help businesses, management and employees prepare for, respond to and thrive through change.
With a 23 year proven track record Career Decisions understands that everyone responds differently to change and that their needs and circumstances will vary. Our approach is flexible and programmes are customised to meet the specific needs of each organisation and individual.
Career Decisions Change & Transition Programmes will ensure the successful implementation of your change initiative, maximise job satisfaction and engagement of remaining employees and optimise the job search for departing employees.