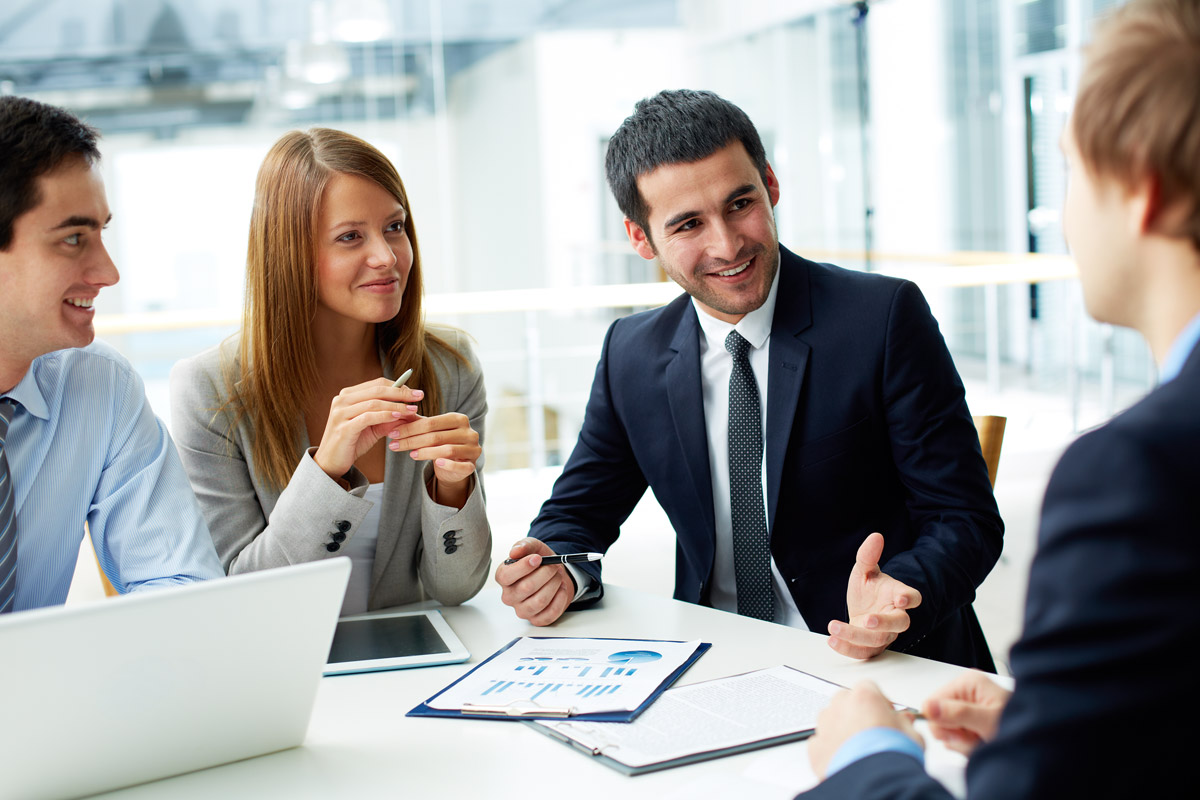 Supporting Organisational Change & Career Transition
Career Decisions Ireland, an award-winning firm which specialises in Outplacement/Career Transition and Organisational Change. Over the past 25 years we have established an unrivalled reputation as Ireland's leading provider of Change Management, Outplacement/Career Transition, Executive Outplacement and Career Management Programmes.
We have delivered our customised programmes to thousands of people in organisations across a diverse range of sectors including Public Sector, Financial Services, Retail, FMCG, Technology, Manufacturing, Hospitality, Pharmaceutical and Bio-Medical.
At Career Decisions, we know that successful change initiatives focus on both the change process and the people affected by the change. We partner with organisations to deliver Organisational Transformation Programmes which help businesses, management and employees prepare for, respond to and thrive through change.
To reflect Career Decisions status at the forefront of Leadership Development & Coaching, we have established a specialist division called CoachDevelopTransform (www.coachdeveloptransform.com) that focuses on our specialist expertise in this area. We pride ourselves in our ability to design and deliver bespoke Leadership Development & Coaching Programmes for organisations of all sizes across the public and private sectors. Our customised and unrivalled quality programmes have been delivered to people at all levels from CEO's, Executives, Directors, Senior & Mid-Level Managers and Teams