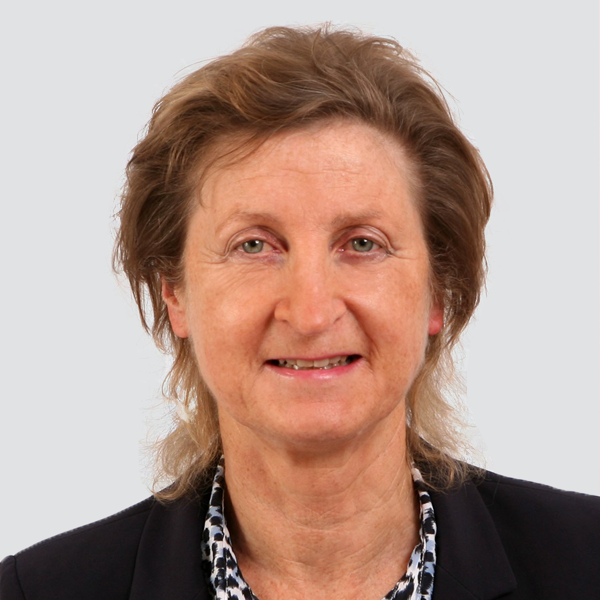 Company: Career Decisions / CDT (Coach Develop Transform)
Telephone: 01 6340077 (Dublin) 061 400664 (Limerick) 021 2355351 (Cork)
Email: admin@careerdecisions.ie
Qualifications and Affiliations
Diploma in Executive Coaching (level 9) –  Irish Management Institute 2018
Diploma in Organisational Behaviour (level 9) – Irish Management Institute 2020
Harrison Assessments (Talent Management Solutions) Consultant Partner
Emotional Capital Report (RocheMartin) Accredited Partner
Lean Six Sigma Green Belt (Process Improvement)
Bachelor of Education, University of Limerick
Experience in one-to-one coaching
Experience in Coaching School Principals and In-School Management Teams 
As a former Teacher at both Secondary and Primary level and as part of Career Decisions/CDT team of Coaches who have successfully coached over 400 Principals, Brigid has a substantial interest and understanding of the Education sector. As a coach, Brigid engages with individual Principals on a unique-case basis. She is experienced in both managing and leading change, and takes her coachees on a gentle course of professional and personal development. Strict confidentiality applies to this relationship. This work frequently leads to coaching the In-School Management Team, to build a sustainable distributed leadership model.  This work is highly tailored to the unique situation and needs of the school.
One of her greatest strengths is her ability to easily connect with people and create a safe environment in which the client/principal can understand and work through the many challenges which they face on a daily basis. She brings optimism, empathy, challenge and support to the coaching relationship. Having managed her own business for over 20 years, Brigid has a special interest in building leadership throughout the organisation, and managing talent  and resources to achieve performance outcomes.
Areas of expertise include
Managing relationships and conflict
Individual Leadership Competency
Distributed School Leadership
Team development and performance
Sustainable Leadership Role for the Principal
Brigid's training in these areas has proven invaluable in delivering high-impact coaching to individual Principals and School Leadership Teams alike. In addition, as a member of the Board of Management of a Secondary School, Brigid has gained further understanding of the school's stakeholders, and the sheer scale of the Principal's role as a Manager and School Leader.
Testimonials
"I was sceptical about coaching but I wanted to move from 'asking for help' all the time – to really working as a team with a shared purpose, and coaching with Brigid has enabled us to build a shared leadership model that works for us. I would advise any Principal to try coaching."
"Team Coaching has yielded 'clear pathways' for leadership development in our school. Coaching with Brigid has given us a very good opportunity to understand our roles, strengths, values and communication preferences, and has strengthened peer-to-peer accountability."