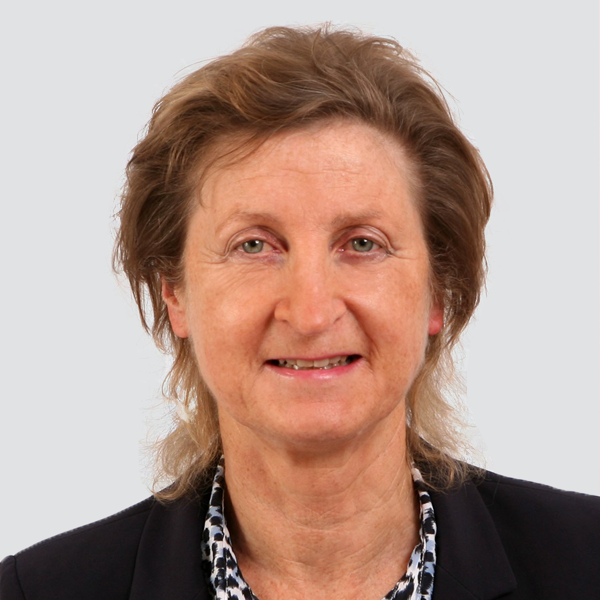 Company: Career Decisions / CDT (Coach Develop Transform)
Telephone: 01 6340077 (Dublin) 061 400664 (Limerick) 021 2355351 (Cork)
Qualifications and Affiliations
Bachelor of Education, University of Limerick
Diploma in Executive Coaching IMI / UCC
Diploma in Marketing – Marketing Institute of Ireland
Certificate in Foundations of Management IMI / UCC
Harrison Assessments Consultant. Harrison Assessments Intl
Emotional Capital Report RocheMartin
Affiliations/ Memberships
Irish Management Institute
Teaching Council of Ireland
European Mentors and Coaching Council
Experience in one-to-one coaching
As a former Teacher at both Secondary and Primary level and as part of Career Decisions/CDT team of Coaches who have successfully coached over 400 Principals, Brigid has a deep understanding of the Education sector.
Through coaching, Brigid focuses on enabling principals to navigate the challenges and changes they encounter, and she understands that principals may become de-motivated, sometimes losing some of the passion which took them to principalship in the first place, Brigid's role as a Coach renews this passion. Topics covered in coaching include – leadership, distribution of responsibility for leadership, self-development, managing sustained conflict, school values, mission and more.
One of her greatest strengths is her ability to easily connect with people and create a safe environment in which the Client/Principal can begin to understand and work through the many challenges which are facing them on a daily basis.
Brigid is a current member of a Board of Management and understands the particular challenges faced by Principals in areas such as managing staff, students and other stakeholders, as well as developing people, staff engagement and the sheer scale and scope of the Principal's role as a Manager and School Leader.
In her role as Coach, Brigid brings extensive management expertise and skills to each coaching assignment having spent over 20 years as a Business Manager. She facilitates Principals in gaining an insight into issues of concern, identifying solutions with the Principal and planning for progress. She brings optimism and empathy and challenges to the coaching relationship whilst challenging and supporting her clients in pursuing development and growth, both as an individual and as a School Leader.
Brigid has successfully coached In-School Management Teams; she works closely to address the needs of each school team, using a highly tailored approach to ensure consistent and sustainable coaching results.
Testimonials
"Brigid proved to be everything a great Coach should be. She is professional, supportive, challenging, caring and thought provoking. Brigid has a natural ability to bring out the best in people. Both my professional life and person life has improved significantly since meeting Brigid."
"I would highly recommend Brigid as an Executive Coach. Her Coaching has been invaluable to me during a period of organisational change. With her help I was able to identify barriers to change and determine the right actions to take. Brigid, as a Coach, is great at asking the tough questions and helped me see things from a new perspective. She has helped me transform my leadership style and the tools she has given me are invaluable."