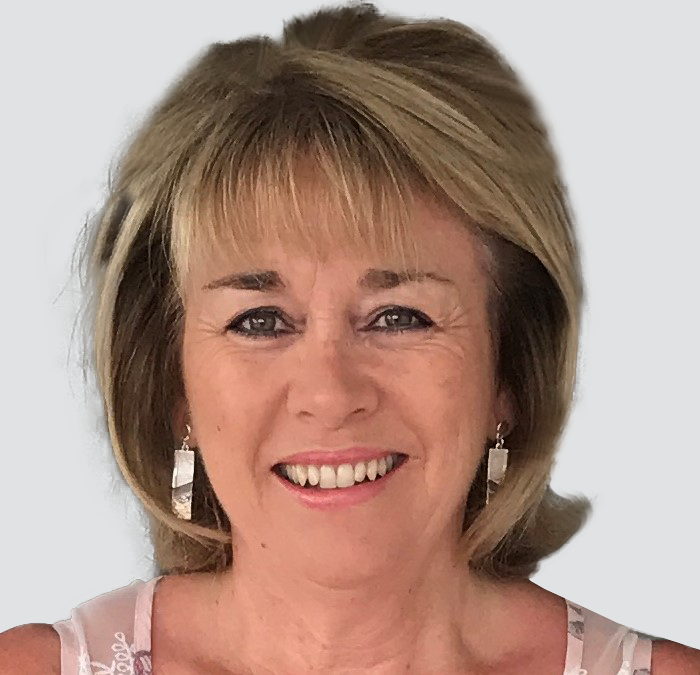 Company: Career Decisions / CDT (Coach Develop Transform)
Telephone: 01 6340077 (Dublin) 061 400664 (Limerick) 021 2355351 (Cork)
Email: admin@careerdecisions.ie
Qualifications and Affiliations
B.Ed (Hons) Communication Studies
H.Dip Education
Diploma in Education Administration
Education Law Level 9 Qualification (Law Society of Ireland)
QQI Certificate Professional Coaching: Practice and Ethics
BEC – delivered, Education and Training Board Ireland's Leadership Development Programme
Technology of Participation – Group Facilitation Methods, London
Irish Public Administration – Project Management
Carr Communications – Negotiation and Presentation Skills
British Council – Inspection of National Association of British Schools in Spain
Association of Coaches, Ireland (AC)
European Mentoring and Coaching Council (EMCC)
Management body's nominee to Boards of Management of two post-primary schools
Irish Institute of Training and Development
Teaching Council Ireland
National Council for Special Education's Consultative Forum
Experience in coaching
As part of the Career Decisions/CoachDevelopTransform team who have successfully coached over 400 School Leaders, Denise has coached principals from primary and post primary school (DEIS & non-DEIS). Denise has successfully coached primary, secondary, rural, newly appointed, and experienced principals.
As a former Principal and Deputy Principal, Denise has worked in a Community School and a disadvantaged (DEIS) Post-Primary School in Ireland as well as in private International Secondary Schools in Spain where she worked with three Educations systems over seven years. She has been a Director of eleven Schools for an Education and Training Board in Ireland. Denise has lectured in several Third Level institutions and has represented state agencies at National and International levels, addressing education conferences and symposia across Europe.
Her extensive experience in leadership and management of Schools in Ireland is informed by a career spanning thirty-six years. She held the positions of National Co-ordinator of Transition Year, and Education Officer with the National Council of Curriculum and Assessment (NCCA). As part of her role at NCCA, Denise led the development of curriculum in three Junior Cycle areas over five years. This was also where she first gained experience as an Executive Coach.
Her own experience in Educational Leadership means Denise is uniquely placed to understand the challenges faced by senior leaders in Education, both personally and professionally. Outcomes reported by the Principals she has coached include: enhanced self-awareness; greater effectiveness in leading strategic planning; improved understanding of the senior leader's role in leading and coordinating teams; effective inclusion of Student Voice in significant decisions made by the school; increased awareness of how to develop leadership capacity in others; strategies for dealing with difficult team members; approaches to achieving greater accountability; improving critical alignment e.g. budgeting, School Improvement Plan, DEIS plan.
Denise has consistently received positive feedback from principals with an appreciation of: being listened to; being coached to develop new perspectives and develop workable strategies; Denise's insights into the realities of school leadership; her extensive experience across all sectors of education; her familiarity with school processes, the SET allocation model and DEIS planning; working through team-building practices; provision of a safe space to talk openly and reflect professionally. Her clients highlight her warm infectious personality and her positive approach. Denise has an ability to coach clients towards practical and realistic resolutions that play to their strengths and enhance their professional development.
Testimonial
"Denise's easy down-to-earth approach managed to inspire me with trust and confidence from day one. She's a superb listener. She helps me clarify my ideas and supports me in reflecting, prior to making decisions. She has enabled me to lead innovative developments in our school which mean that we are seen as leaders in our sector, always ahead when it comes to curriculum development or student wellbeing. Such support has served to enhance my own self-esteem, professional confidence and satisfaction and career progression".
"Denise's philosophy is that Leadership is essentially about relationships. As a school leader there is nothing to equal a Coach like Denise with the extensive experience of Education and network of contacts that she has. Her prolific knowledge and bird's eye view of what is going on in Education in Ireland and beyond is invaluable. She was excellent at encouraging me to consider leadership from different perspectives and acknowledged my accomplishments, despite the many challenges I faced daily as a school principal".