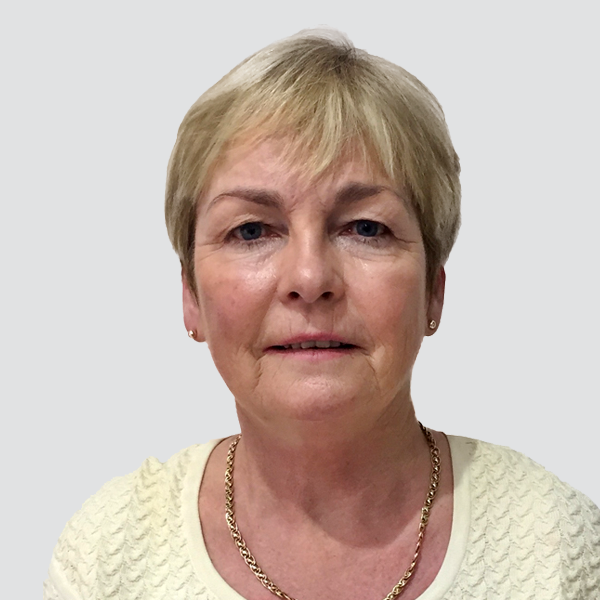 Company: Career Decisions / CDT (Coach Develop Transform)
Telephone: 01 6340077 (Dublin) 061 400664 (Limerick) 021 2355351 (Cork)
Certificate in Coaching & Mentoring Satir Global Network
Certificate in Mind Coaching – Irish Institute of NLP
Business Master Practitioner Irish Institute of NLP
Diploma in Coaching – Irish Institute of NLP
Diploma in Executive Coaching Irish Management Institute
Accredited Member of the Association for Coaching.
Registered Member of the British Psychological Society
Accredited Member of Irish Institute of NLP and Irish Association of Mind Coaching
Experience in one to one coaching
As part of the Career Decisions/CDT team who have successfully coached over 400 School Principals, Marie has extensive experience in coaching, management, leadership, operations and Change Management. Marie has coached highly experienced school principals and newly appointed principals at both primary and post primary school levels. Marie can empathise with the challenges senior leaders face in the workplace when leading and managing teams.
A firm believer in the value of life-long learning, she devotes time not spent developing others to her own further education, to ensure her skills remain at the cutting edge of executive and personal development.
Marie is adept at translating leadership and positive psychology theory into actions and behaviours that deliver concrete results and create change. She brings an in-depth and practical understanding of leadership, change management, performance management and motivation to each of her coaching engagements. She consistently creates an environment of rapport and trust with her clients and inspires them to take personal responsibility for the achievement of goals.
As a Coach, Marie has helped clients gain an insight into their own interpersonal preferences and that of others. She has coached clients to appreciate the different personality traits in other people and has helped senior leaders to develop personal and professional goals aligned with organisational objectives.
Marie's specialist expertise includes:
Performance Management
Leading & Implementing Change
Understanding personal motivation, values, interpersonal style and development needs
Career Progression Coaching.
Marie's coaching helps clients who:
Want to gain insight on their own and others interpersonal preferences and appreciate differences in others
Managers who face the challenges of people management and operational demands in their new role as Manager
Need to develop personal and organisational plans and goals
Want to strengthen presence and influence
Testimonial
"Coaching with Marie has made me more reflective of my achievements and embedded the importance of implementing a consistent approach. It has made me more aware of the amount of time I invest in people, which is important in a large educational organisation. I have learned how important consistent decision making is and demonstrating respect /care for team members is so important in my school community. I have found the program very productive; it has been very satisfying and reassuring to talk about the strategies I implement in my organisation and to discuss and evaluate these strategies for the future"