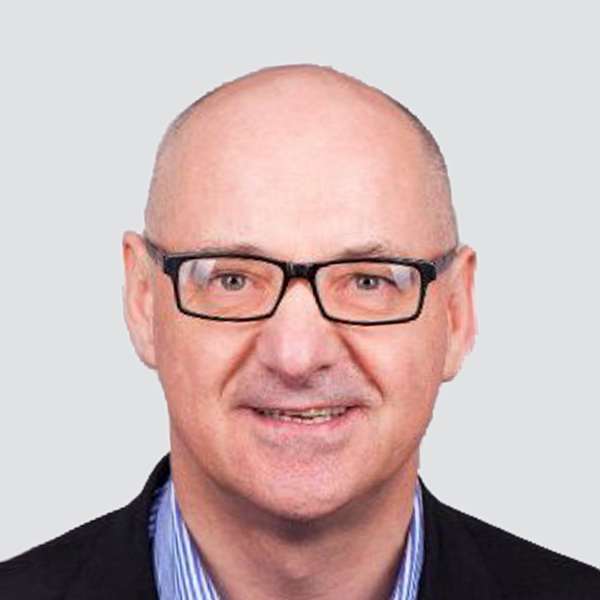 Company: Career Decisions / CDT (Coach Develop Transform)
Telephone: 01 6340077 (Dublin) 061 400664 (Limerick) 021 2355351 (Cork)
Email: admin@careerdecisions.ie
Qualifications and Affiliations
Diploma in Executive Coaching, IMI 1996
Diploma in Employment Law, UCD 2002
Systemic Leadership Coaching – Practitioner Programme (150 hours), The Whole Partnership (UK), 2015. Accredited by International Coaching Federation
Systemic Leadership Coaching – Move to Mastery (100 hours), The Whole Partnership, 2019
MSc. Creativity and Innovation (Specialising in Creative Leadership & Innovation) , Buffalo State College, New York 2014
MSc Business Administration, Trinity College Dublin 1996
Certified Diploma in Accounting & Finance, 1987
Association of Coaching, UK
Experience in one to one coaching
Michael has coached and continues to coach principals on an individual basis as part of Career Decisions/CDT team who have successfully coached over 400 senior leaders. These principals include DEIS schools, special needs schools, newly appointed principals, primary and second level school leaders.
Coaching with Michael reflects on a broad range of issues including systemic leadership, change management, conflict resolution, delegation, distributed leadership, stakeholder management, employee relations, performance management and maximising personal effectiveness in complex work environments. Michael has completed over 700 hours in executive and career coaching. Principals reported that coaching with Michael achieved the following outcomes:
Resolution of individual conflicts and employee relations issues within the limitations and constraints of complex school systems
A clearer appreciation of strengths as well as areas to improve upon
Increased courage and confidence to confront difficult situations that had developed – and sometimes lingered – over time
Development of awareness on how personal behaviour patterns play out on a day-to-day basis and the application of this awareness to increase effectiveness
Ability to understand the role of the Principal and their pivotal role in mapping and managing a broad range of stakeholders
The ability to use values and standards as a driving force in managing the school ecosystem
Increased focus and practice in developing a distributed leadership model
Working in the field for over 10 years, Michael works with clients across the private and public sectors and has delivered coaching to senior executives in a range of disciplines including organisation development and change management. Clients include The Department of Education & Skills, Irish Management Institute, Transdev, Pobal, Stratis Consulting, Eirgrid, Netshare Ireland, International Development Ireland, etc.
Testimonial
"Timing is everything and I was very fortunate to have the opportunity to work with Michael at a critical juncture in my career. The company had undergone significant change which left a legacy of low morale and poor performance among several of my team. Michael worked with me to develop different approaches for navigating this challenging journey and gave me a toolset I will never be without. In a very short space of time, I witnessed the changes in the team dynamics and performance, and I would enthusiastically endorse Michael for your executive coaching needs."