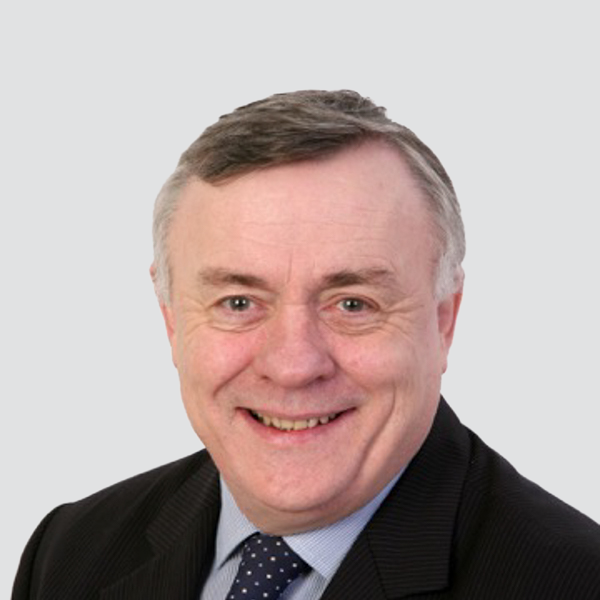 Company: Career Decisions / CDT (Coach Develop Transform)
Telephone: 01 6340077 (Dublin) 061 400664 (Limerick) 021 2355351 (Cork)
Qualifications and Affiliations
Certificate in Executive Coaching, i-Coach Academy London, 2008
Certificate in Leadership Coaching, Performance Coach Training, London, 2006
Diploma in Life & Business Coaching, Mindstream Institute, Dublin, 2003
M. Phil in Peace Studies and Conflict Resolution, Trinity College Dublin, 1992
Executive Coaching Experience
As part of the Career Decisions/CoachDevelopTransform team who have successfully coached over 400 School Principals Noel has worked as an Executive and Leadership Coach. He has coached 250 senior and middle management clients on a 1-1 basis from a range of public and private sector organisations including The Department of Education & Skills, Hibernia College, University College Cork, WWETB, CEBT, Limerick College of Further Education, The Open College, GE Healthcare, Glanbia, AIB and Bank of Ireland.
School Leader Coaching Experience – As a former teacher with a background in education and psychology, Noel has a deep understanding of the education sector. Noel has coached over 75 principals in a wide range of educational environments, which include DEIS schools, rural and urban primary and post primary schools.
Noel has successfully coached principals on a broad range of challenges, concerns and opportunities including change management, school visioning, delegation & distributed leadership roles, effective communication, goal setting, planning and implementation, performance reviews, conflict resolution, staff induction, engagement and development, wellbeing, and resilience.
Outcomes reported by principals include:
Improved leadership skills
Increased self-awareness
Greater ability to self-regulate emotions and§ manage conflict
Development of effective communication and feedback skills
Practical support and creating opportunities for planning and reflection during COVID-19
School Leader Team Coaching Experience – Since 2019 Noel has delivered team coaching to 30 school leadership (ISM) teams as part of Career Decisions panel. Team coaching focused on a broad range of issues including agreeing team purpose, clarifying management roles and responsibilities, assessment of team functioning, team development, delegation and distributed leadership and conflict resolution.
Team coaching with Noel achieved the following results:
Increased understanding, acknowledgement and appreciation of ISM members and their leadership roles within the overall school context
Improved communication between ISM team members
Alignment of team roles to individuals' strengths and preferences
More collaborative teamwork
Greater buy-in for school vision, mission and values
Testimonials
"My only regret about the Coaching for Principals Programme is that I didn't sign up to it earlier. Having realised the need for me and the school leadership team to engage in professional development in the area of leadership, I did some research on possible coaching options. I identified Noel of Career Decisions/CDT as someone who would be compatible with us, based on his background in education and psychology. It is a decision that I will never regret. Noel has worked with us in an empathetic, non-judgemental, patient manner, yet challenges preconceptions and encourages us to plan in a way which is more likely to succeed, rather than in the aspirational way we would have planned before. His coaching approach has been instrumental in getting us to think in practical, realistic and achievable steps, to break down the task and make success more likely. Noel has helped us to think about what really matters in our school, how to focus on these matters and not to let distractions get in the way."
"School leadership is very challenging in today's world and there are constant demands in this job. I was delighted to avail of this confidential, one to one service to address challenges, which I faced having returned to work from maternity leave. Coaching had a transformative impact on my practice. With the help and support of my coach Noel I could look and reflect on my work practices and explore opportunities to improve on productiveness in a more efficient way. To be given the time and space to be a reflective practitioner was invaluable. Every principal in the country deserves coaching! I would recommend it as it gives the school leader time and space to examine their practice, to talk about challenges and opportunities, and also space to simply pause and slow down.".