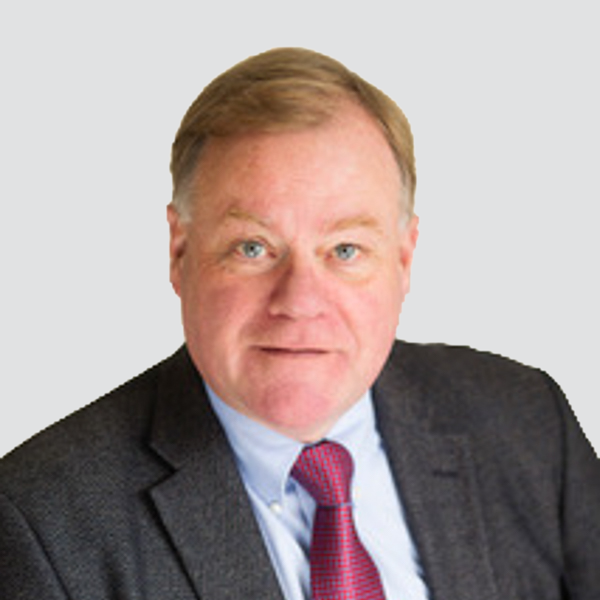 PADDY RYAN
Company: Career Decisions / CDT (Coach Develop Transform)
Telephone: 01 6340077 (Dublin) 061 400664 (Limerick) 021 2355351 (Cork)
Email: admin@careerdecisions.ie
Qualifications and Affiliations
MSc. (Executive & Business Coaching) – UCD Smurfitt 2020
MA (Human Resource Management) – DeMonfort University 1998
Advanced Post Grad Diploma in Executive Coaching, UCD Smurfit 2012
Post Grad Diploma in Executive Coaching, UCD Smurfit 2011
BA (Management), Irish Management Institute 1993
Levels A and B British Psychological Society
Qualified test user for MBTI, OPQ, EQi, 15FQ+
Chartered Fellow of the Institute of Personnel Development (FCIPD)
Member of the European Mentoring and Coaching Council
Member of the British Psychological Society
Member of the Institute of Directors
Experience in One to One Coaching
As part of the Career Decisions/CoachDevelopTransform team who have successfully coached over 400 School Principals, Paddy's coaching expertise is underpinned by 25 years' experience as the leader of Human Resources, Learning and Development teams at Director and Strategic levels. He has worked across a diverse range of sectors and with range of Senior Executives and Leaders and he understands what it takes to be a successful leader.
Paddy is acutely aware of the challenges facing School Principals having started his career as a secondary school teacher and he has also been an advisor to members of school boards.
As a Coach Paddy brings a results focused approach to helping people unleash untapped potential and deliver exceptional performance. The coachee is placed at the centre of the coaching relationship and Paddy listens, supports, challenges and encourages the coachee in objective setting and decision making. He provides prudent and practical advice that empowers clients to accomplish their goals.
Paddy coaches leaders to focus on the critical things that will make the biggest difference and has consistently delivered exceptional results for his clients.
Testimonial
"Paddy Ryan is an excellent coach who helped me to crystallize my career path and unveil strengths that I was not aware of. The coaching sessions were conducted in a professional manner with focus on my solutions. Paddy is simultaneously supportive and challenging but the client's best interests are always central to the process. He has been pivotal in the development of my leadership capacities and I would highly recommend Paddy to anyone considering Executive Coaching"